SHOP LOCAL - RETAIL LOCATIONS
It is now more important than ever to support small local businesses in your community. Shop local & find BiolumenEssence Flower Essences, Gem Essences, Aromatherapy Sprays & Essential Oil Blends at a retail location near you. 
We love these other magical shops that carry our products ~ Be sure to stop in for a visit if you are in their area!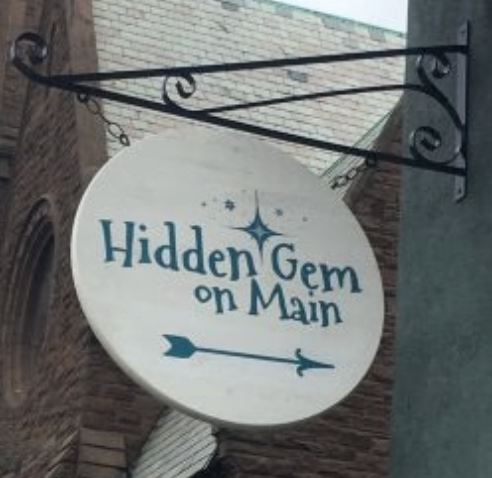 CONNECTICUT
Hidden Gem on Main
33N.Main St. Wallingford, CT 06402
HiddenGemOnMain.com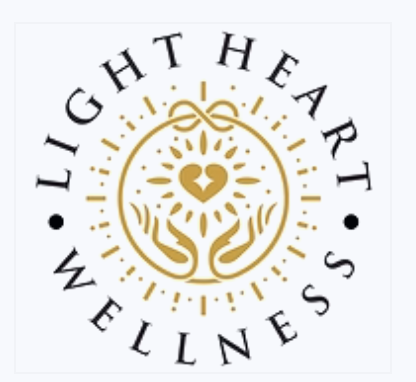 CONNECTICUT
LightHeart Wellness
35 N. Main St. Southington, CT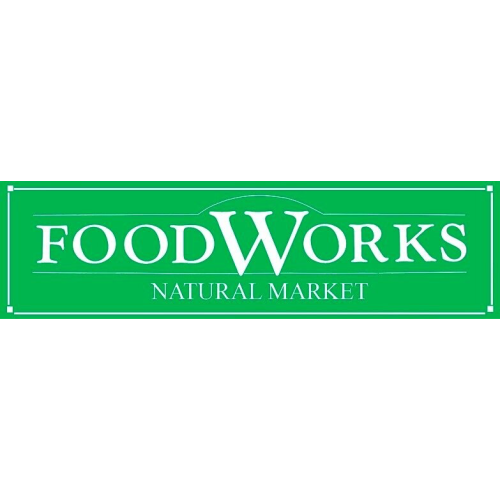 CONNECTICUT
FoodWorks Natural Market
940 Boston Post Road, Old Saybrook, CT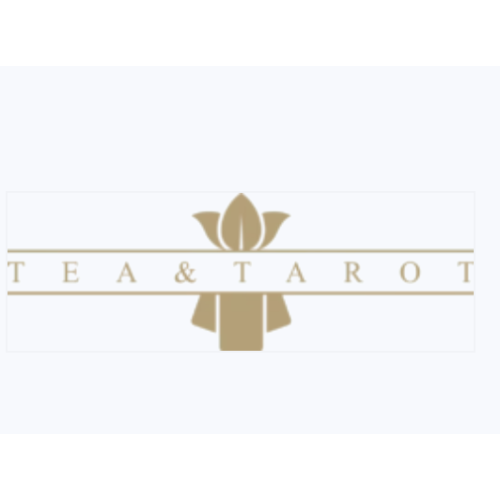 CONNECTICUT
Tea & Tarot 91 Wall St. Madison, CT
VERMONT
Jasper Forest
136 Main St. Ludlow, VT 05149
ARKANSAS

Magic City Crystals

46 Spring Street, Eureka Springs, AR 72632

ARIZONA

The Miner's Pick Rock Shop

317 Main Street, Jerome, AZ

TEXAS

Mama's Acupuncture

3015 State St 117C

Uptown Dallas 75204