WHAT IS KIRILIAN PHOTOGRAPHY?
Kirlian photography is a technique used to record photographic images of corona discharges, through a process of  exposing the object to high voltage. Some believe this captures the aura of the object, or the energy.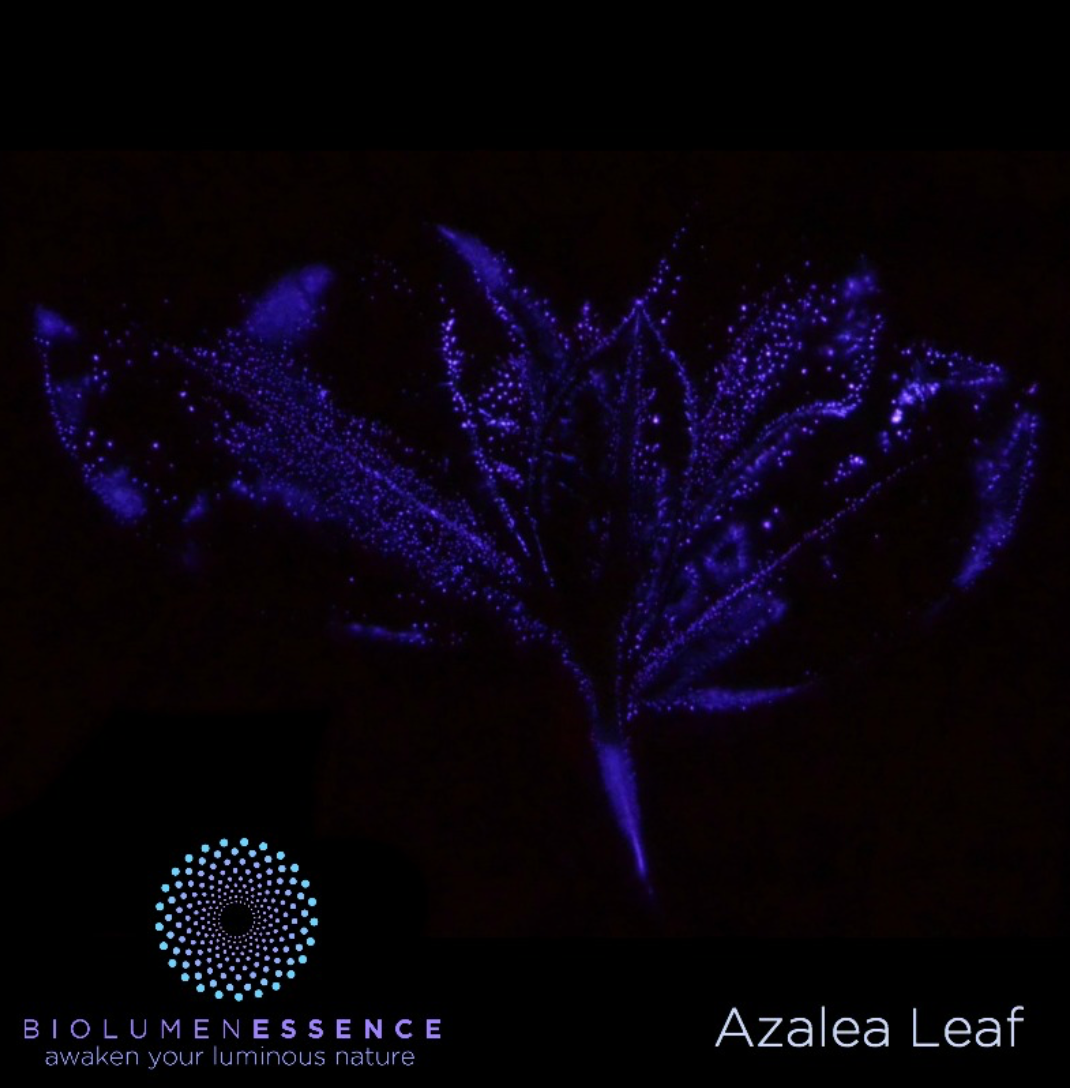 WHAT I LOVE ABOUT KIRLIAN PHOTOGRAPHY
is how it captures the essence & energy of the internal geometry and luminosity (bioluminescence) of plant life...something that we don't normally see with the naked eye. It is like we are getting a glimpse at the sacred inner workings of the plants & medicines that heal us, and keep us company on this earth walk.