SIGNATURE HEALING SESSION
This is a comprehensive energy healing session where we connect with your innate cellular & spiritual intelligence to create a unique experience designed specifically for you.
In the BiolumenEssence Signature Energy Healing Session, we work with the energy of the "Wild~Benevolence of Nature" and integrate various energy healing techniques (from the shamanic to the galactic) for a comprehensive session. Energy work is helpful if you are dealing with any kind of pain, whether physical, emotional or spiritual. It helps one to relax deeply, to let go & release that which does not serve.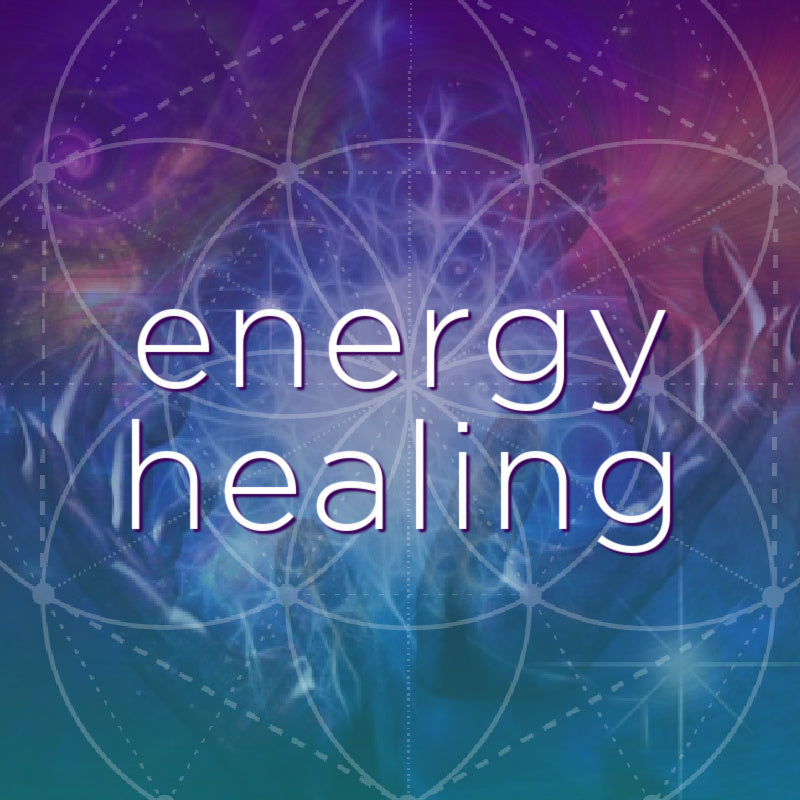 This session integrates vibrational & aromatic healing allies.  BiolumenEssence  Aromatic Anointing Oil Blends are used to balance & energize while flower essences are used to help clear, anchor & assist in integrating the new energy. Drums, rattles, chimes, sound frequencies, & plant songs are often integrated as well.
HAVING AN ENERGY HEALING SESSION
can activate your body's innate healing wisdom on a cellular level, triggering your body's own wisdom of how to heal itself, and get back into balance. It helps to release blocks, and create more spaciousness within your body, mind & spirit, which ultimately helps to let more light in.
Side effects may include more joy, creativity, spiritual connection, clarity, confidence, peace & purpose.
After your session, a custom flower essence blend is made just for you, taking into consideration your own energetic blue print, and what came up for you during the session. This essence can be taken to enhance the effect of the session & what arose during your time on the table.
Essences are dynamic and responsive, and I would even say somewhat intuitive. You may find that your blend assists you with moving through events that arise a week or two after your session. You can use the blend to anoint yourself with, take internally, or add to your bath or room spray.
BiolumenEssence Signature Energy Healing Session:
60 min session with Custom Flower Essence or Essential Oil Blend $125
LIGHTSTAR ACTIVATION HEALING SESSION
LightStar Activation™ is a multi-dimensional integration system that is activated within your core. The center of the Merkaba seeds at this point -your core-your center of light. Activating your LightStar is like turning on your internal guidance system-connecting you to the earth & to your galactic origins.
You are a LightBeing & our bodies get bogged down with the "sludge" of 3D - receiving a LightStar Activation helps your field to maintain a higher frequency/vibratory rate and spin out any discordant energies. It aligns your discernment so your choices become more clear & empowered...and that which isn't in resonance with your highest destiny is spun out of your field.
 Activating your LightStar creates a magnetism towards that which you desire to attract & create in your life (assuming it's in alignment with your Highest Destiny). This is something you've carried within your soul matrix for eons. It is time to wake it up & activate it so that you become a beacon of light on the planet - anchoring higher energies just by your presence, and doing your work.
  Once awoken & activated, it can take up to 2 weeks to integrate & assimilate the energies. Periodic upgrades & intentional cleansing exercises can help your LightStar remain clear & radiant.  LightStar Activation builds on the BiolumenEssence Signature Energy Healing session, and incorporates the use of specific BiolumenEssence Flower Essences.
A bottle of LightStar Flower Essence is included with your session, so you can help anchor and maintain the energy after your session.
60 min session with Lightstar Flower Essence or Aromatic Roll On $125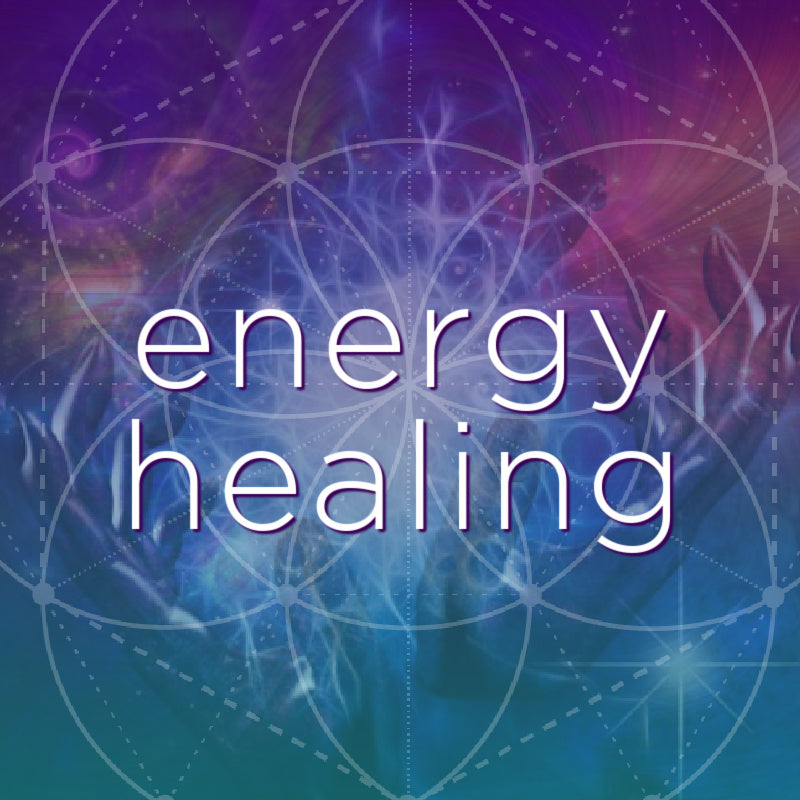 Energy Healing Sessions
Regular price
$125.00 USD
Regular price
Sale price
$125.00 USD
Unit price
per
Sale
Sold out
Share
View full details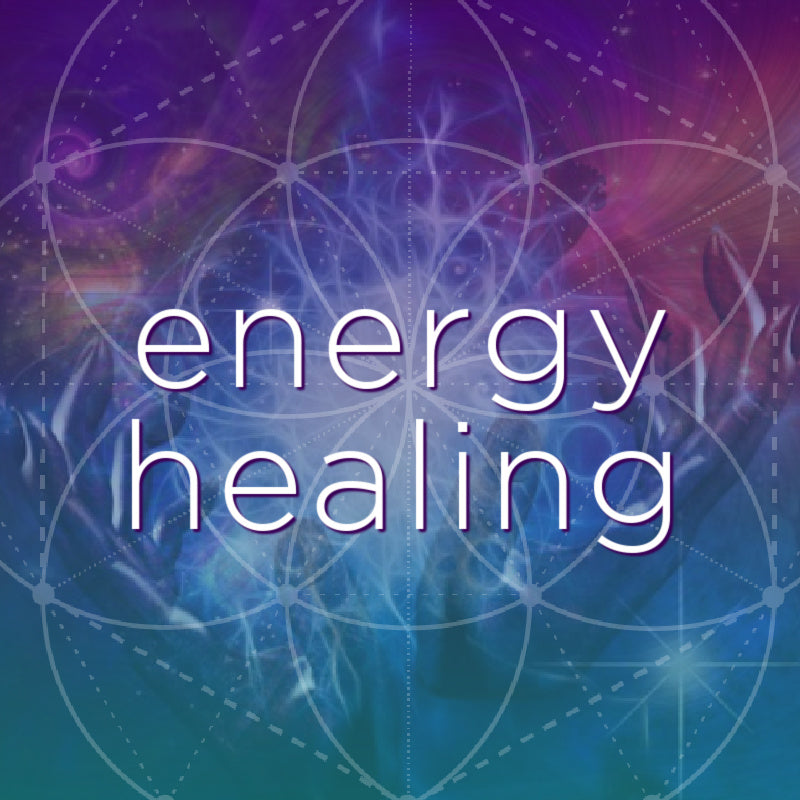 All sessions are held at
Hidden Gem on Main 33N. Main St. Wallingford, CT
Call/Text Julie at 203-514-8787 or email julie@biolumenessence.com to schedule